Contact R.J. Riquier Plumbing · Heating · AC · Solar
Thank you for your interest in R.J. Riquier Inc. We appreciate your business and comments. Please feel free to contact us at any time.
Write or Visit us:
R.J. Riquier
415 Boston Post Road
Suite #3
North Windham, CT 06256
(860) 423-0677
rjriquier@gmail.com

The Areas We Service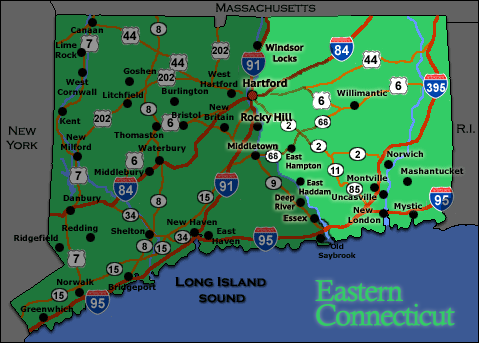 Questions, Quotes, ConcernsYou can contact us for more information on the price of any unit, request of a quote, contact us for concerns or any of the following:
Reviews of our products and why we choose to use such vendors.
Commercial Grade products & quotes.
Additional Information on going green along with governmental rebates & incentives.
Additional services we can offer you.
Windham County
Pomfret
Plainfield
Killingly
Chaplin
Hampton
Willimantic
Woodstock
New London County
Norwich
Salem
Colchester
Lebanon
East Lyme
Groton
Ledyard
Tolland County
Hebron
Mansfield
Coventry
Columbia
Tolland
Vernon
Manchester
Hartford County           
Marlborough
Glastonbury
Manchester
East Hartford
Windsor
Middlesex County            
East Hampton
Portland
Haddam
Middletown